rosie gillies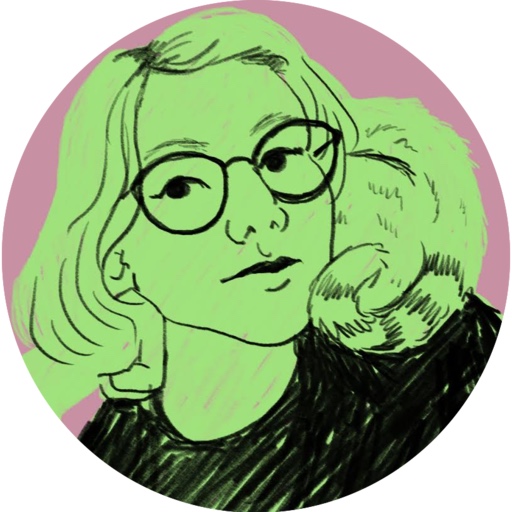 rosie is the engagement editor at boston review, where she is responsible for packaging, publishing, and promoting all new essays. this includes developing heds/deks, designing images, and running social media and email communications. she also manages the archive (including a new digitization project), and curates archival essays into a weekly reading list.
rosie is also currently co-producing a 6 part podcast for jacobin magazine about the history of public housing in boston, as well as leading engagement strategy and hosting the spin-off reading series, "a people's anthology". she spoke about both podcasts at the sound education 2019 conference.
rosie holds degrees from cambridge and harvard, and she won the young arts journalist of the year award from the guardian newspaper as an undergraduate. in a previous life, she did museum engagement at the museum of fine arts and harvard art museums.
originally from the uk, rosie now lives in somerville with her husband (radio producer conor gillies) and their two cats. together the four of them run publicradio.info.